ABOUT OUR STORY
Super Golden Wings is a Manpower Recruiting Agency which based in Myanmar under authorized and licensed by Ministry of labour.We are mainly sending and servicing for young Myanmar people who will go to Japan by working visa, training visa, skill worker visa and student visa.
Read more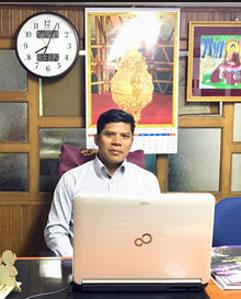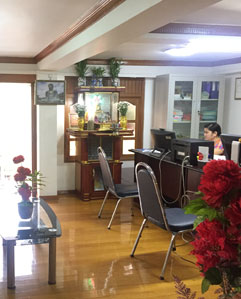 Mission
To improve economic and technical aspects so that the people of Japan and Myanmar share mutual culture.

Vision
To create opportunities to work for the people of Myanmar as people in Asian countries work in Japan.

Core Value
By working hard in Japan , You can earn experience and reward, and you can use that experience.
OUR SERVICES
Super Golden Wings Co.,Ltd မှ Japan နိုင်ငံတွင် Training Visa, Job Visa, Student Visa,Skill Worker Visa တို့ဖြင့်သွားရောက်လုပ်ကိုင်လိုသူများအတွက် စီစဉ်ဆောင်ရွက်ပေးလျှက်ရှိပါသည်။